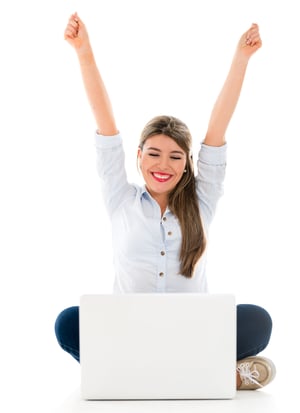 When is comes to processing insurance claims, two things are very important: time and accuracy. It's a race against time when you're processing an insurance claim because the longer the process, the more it costs and warrants more chances for complications. Customer experience is affected largely by the amount of time and effort it takes a claim to be completed. Customers don't want to wait weeks for a claim to be processed; to them that's poor customer service and they'll likely start looking at your competitors who can offer them faster, more enjoyable processing.
Processing insurance claims can be a costly and time-consuming endeavor, which is why businesses are beginning to look for tools to simplify the process. After all, the faster claims are processed, the lower the costs for businesses and the happier the customers will be. Fortunately, there's an Enterprise Content Management (ECM) solution for this.
Claims Processing is also often one of the areas within a business with the most complexities and overhead. Why? Because Loss Adjustment Expense (LAE) is on the rise, meaning that claims costs are continually a black hole for insurers. Additionally, the current claims processing process is simply too inefficient and time consuming. There are too many steps, resulting in high costs for insurers and disgruntled customers.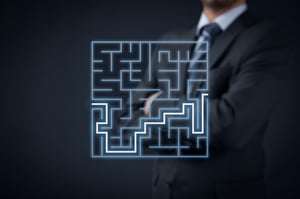 An ECM solution for claims processing gives your claims teams all the information they need to process claims and handle exceptions fast according to business controls. The solution can integrate seamlessly with your existing systems and share information enterprise-wide, greatly automating your processes and saving you time.
More key benefits of the ECM solution for claims processing include:
Increases productivity by reducing the need to search for information across multiple data sources
Ensures tasks are completed in a timely manner with reminders, timers, notifications and other communications
Improves compliance through greater visibility, audit ability and adherence to internal controls
Reduces time to make a decision thanks to immediate access to information
Even better, the claims processing ECM solution also has a mobile option. This allows users to capture, collect and manage content on their mobile device — in the office or in the field — so work gets done faster and more accurately.
ECM solutions exist to make life easier for businesses. They simplify and streamline their workflows and save valuable time and money. If you would like to learn how to implement an ECM solution to tackle your claims processing headache, contact us! We'd be happy to help.